Awa, as it's known in Hawaii, is a plant commonly known as kava. Awa is known for its relaxing effects and distinctively earthy, bitter and numbing flavor. Loved for its natural calming effect, awa is often enjoyed to promote a feeling of relaxation and ease, naturally and without intoxication. Even though awa does not contain alcohol, people who love it say that it makes you feel more social without losing your inhibitions.
The root's earthy-dirt flavor is similar to a beet, without the sweetness. This complex flavor is far from fruity, making it a taste worth acquiring for the benefits.
Awa root can be found in powdered, dried and rarely in fresh root forms. At FruitStand, we're proud to ship you fresh, minimally frozen awa which is a rare find that awa lovers covet. Just about every part of the awa plant is edible, and they rarely produce seeds.
Keep reading to learn all about how to enjoy awa!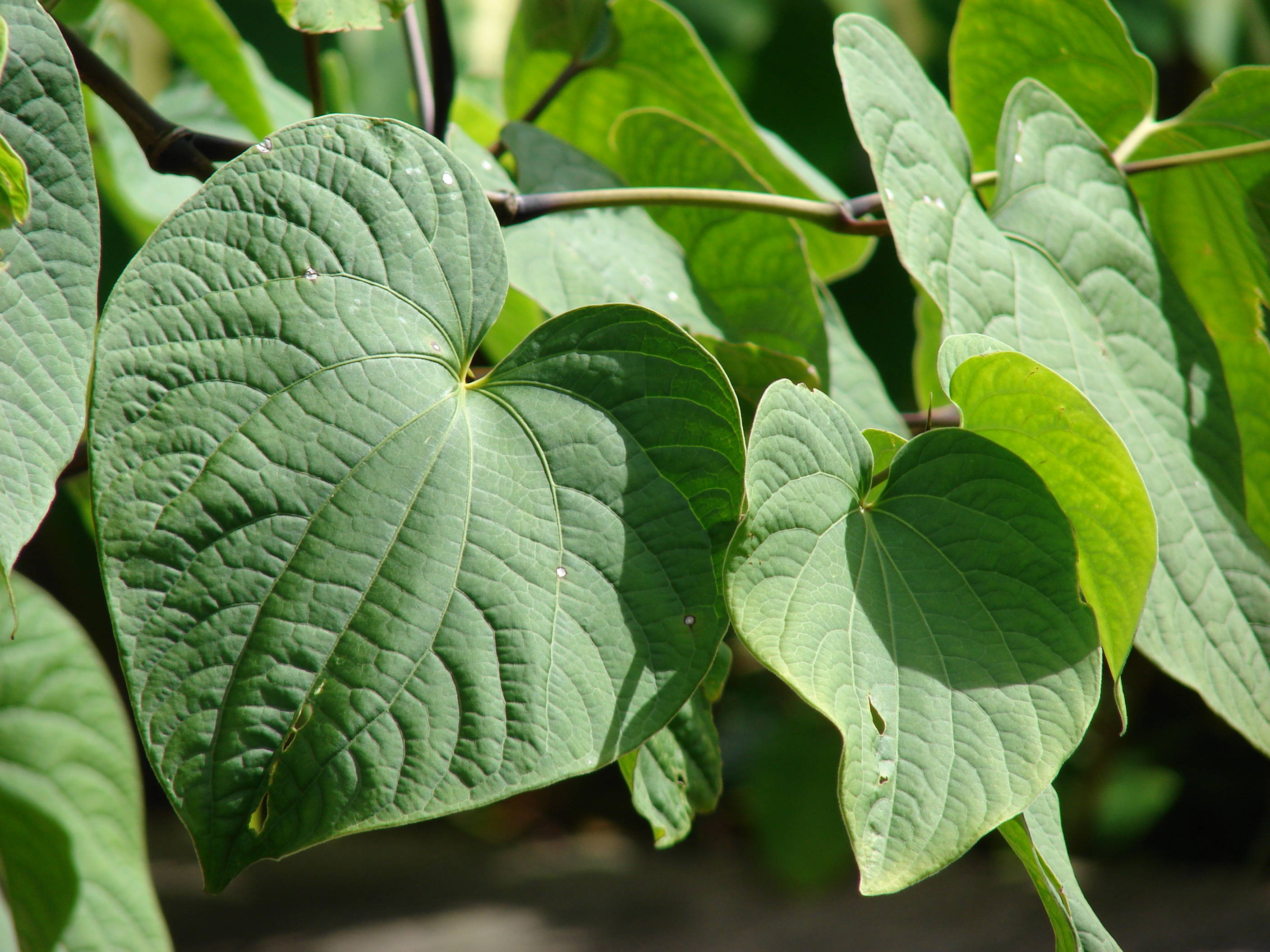 Awa is predominantly prepared as a viscous beverage by mashing, squeezing and pulverizing the awa in warm water. This method allows the awa root to soften, expand and release the sticky kavalactones that give the drink its body and heady effect.
All you need is a mesh bag (often used for nut milks), a large bowl, warm water, a meat tenderizer and a little elbow grease. See our awa tea recipe for full details.
By far, the most popular way to enjoy awa is by drinking it. Once you've learned how to brew fresh awa, you'll never go back to powdered!
Here are some easy ways use awa in your drinks:
Tea: drink brewed awa on its own either warm or cold, served with a chunk of pineapple. Feeling fancy? Spice up this calming drink with warm spices like ginger, cinnamon or clove.
Juices: Add awa to fresh juice recipes, with sweet fruits like pineapple, strawberry and watermelon or light, refreshing veggies like spinach and cucumber.
Smoothies: To prepare your awa for smoothies, pour freshly brewed awa into ice cube trays. Once frozen, store them in an airtight container in the freezer. You can easily pop frozen Awa cubes into the blender for a calming vibe.
Don't let tea have all the awa fun. You can also use awa for:
Frying: Thinly slice fresh ava and fry them in oil for tasty kava chips.
Shakes: Add brewed tea into thick, creamy shakes for a filling and calming treat.
Raw snacks: Awa is typically enjoyed in a drinkable form. However, it's possible to add prepared awa to snacks like raw energy bars and yogurt for something more substantial.
Confection: The tingly, earthy flavor of awa welcomes a touch of sweetness. Use brewed awa in kava confections like gummies, jellies and hard candies.
Awa has a short shelf life, so proper storage is key. Use these tips to keep your awa fresher for longer.
Keep chunks of fresh awa intact until you are ready to use it in a recipe.
Keep fresh awa in a freezer safe container for up to three months.
Refrigerate fresh kava in a sealed container for up to three days.
Store awa tea in an airtight pitcher or container for two days.
Do you feel like an awa eating expert now? Tag us in your kava brewing videos on Instagram @Fruitstandcom !