The Story of JSM Organics
With a lifetime of experience and knowledge in dealing with different farming methods, JSM Organics was established in April 2012 to bring sustainable food to our tables without the harmful effects of synthetic products and pesticides. The mentality of growing using natural means pervades the JSM mentality and drives methods for which our products are produced. This ensures high quality of flavor for products that are consumed, as well as the health and safety of our crew and environment.
In addition to our priority on quality, crew and environment, making these products both affordable and accessible is at the very heart of JSM Organics.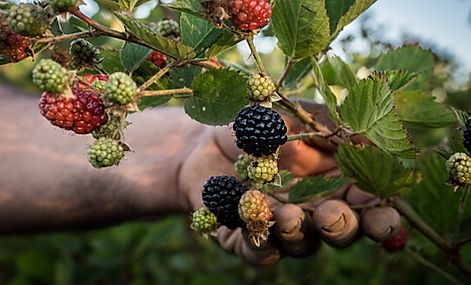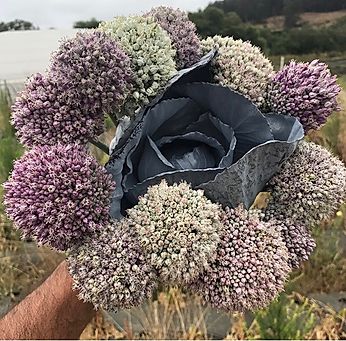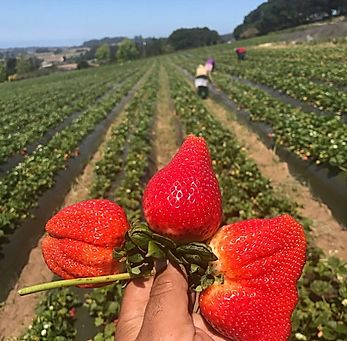 Meet Javier
Javier Zamora-Owner of JSM Organics.
Javier was born and raised in Michoacan, Mexico. His father was a farmer, and Javier started farming in Mexico at eleven years old. Javier came to the United States in his twenties, eventually travelling to the Central Coast and deciding to return to farming. Javier worked for a fresh cut flower grower in the area before establishing his own organic farm on two acres in 2012. Since then, he has expanded his operation to 40 acres that are certified organic by California Certified Organic Farmers (CCOF). JSM Organic Farms specializes in strawberries, heirloom tomatoes, summer squash, peppers and cut flowers. JSM Organic Farms has the capacity to grow 300 varieties of flowers including both annuals and perennials. Javier grows South African native plants such as proteas, leucospermum, and safari sunsets as well as flowers like ranunculus, tulips, lilies, lavender, calendula, heather, and boronia. JSM Organic Farms sells its products to farmers' markets, retail stores, and a couple of wholesalers.
Finding The Farm
Info and Directions
You can find JSM Organics unique farm boxes here and learn more about the farm online at JSMOrganics.com