July 1st - 7th
Shipped direct from Slow Island Food & Beverage Co on July 7
Orders end Jul 7 PST or when sold out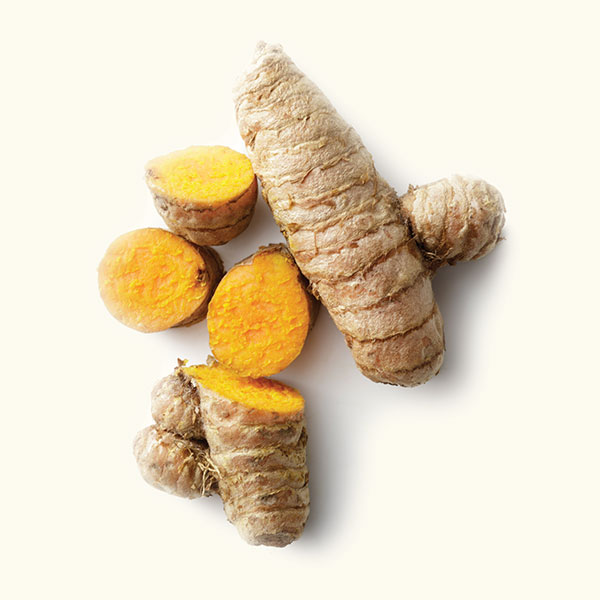 Hawaiian Turmeric
`Olena
'Olena, also known as turmeric, is one of the Canoe Plants of Old Hawaii-the selection of plants brought to Hawaii by Polynesian voyagers. 'Olena is used for medicinal and culinary purposes in Hawai'i and Slow Island Beverage CO., owned and operated by Kaua'i Chef Gida Snyder, focuses on both taste and wellbeing in each of her 'Olena based offerings. In addition to high-quality craftsmanship, there are two things that we love about Chef Gida and Slow Island: A focus on supporting local agriculture through sourcing and partnership and transforming byproduct and excess into more premium offerings.
Turmeric Orange Passionfruit Wellness Elixir
Slow Island's Wellness Elixir is a daily dose of Hawaiian sunshine. Sip straight or add to your favorite drink. Close your eyes and you will swear you can hear the ocean breeze.
Kaua'i Turmeric Golden Curry Paste
Made from the juicy pulp of Slow Island's wellness formula and combined with incredibly fresh local fruits, herbs, and vegetables, this medium-spicy turmeric curry paste will transform any dish. Add to fish, meat, tofu, or vegetables to elevate your meal. Check out some of Chef Gida's own recipes featuring this incredible curry paste.
Ginger Turmeric Kona Sea Salt
Combining fresh 'Olena (turmeric), locally grown ginger, and pure ocean sea salt from Kona, Hawai'i Chef Gida has created a tropical spice that will quickly become your go-to in the kitchen.
Turmeric has reached an almost mythical level in the world of exotic spices. This bright and spicy member of the ginger family has been used for years in Ayurvedic medicine for everything from reducing inflammation to calming the mind when mixed with warm milk.
Hawaiian 'Olena has been used for medical and culinary purposes for over 4,000 years. Considered a "canoe plant" in Hawaii because of how it was transported by Polynesians between the Islands, 'Olena is renowned for its "mana" or spiritual powers by the Hawaiian culture.
Chef Gida is the founder of Slow Island Beverage & Food Co; a locally-focused foodservice collaborative on the island of Kaua'i. Kaua'i-based Gida trained at the Culinary Institute of Pacific where her love of the land and its incredible bounty has led her to create incredibly flavorful and fresh elixirs, tonics, spices, and recipes.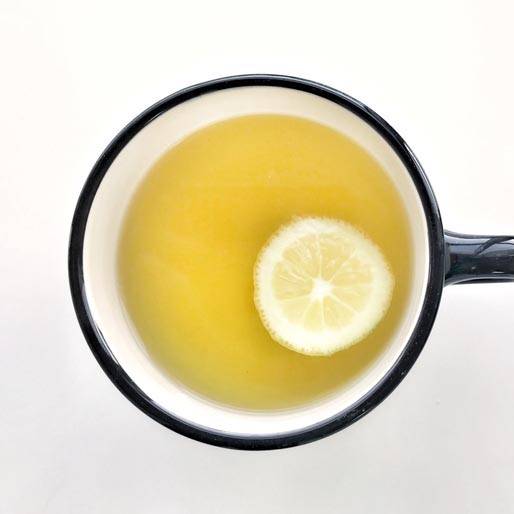 Create an Earth Tea by boiling thin slices with pepper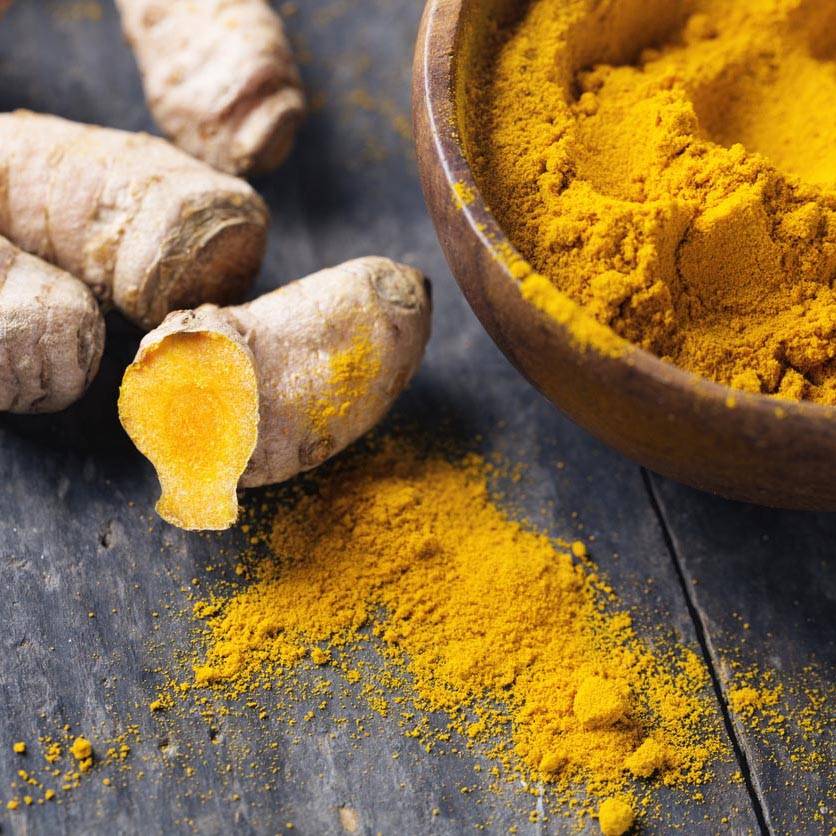 Cut or mince to use as a cooking base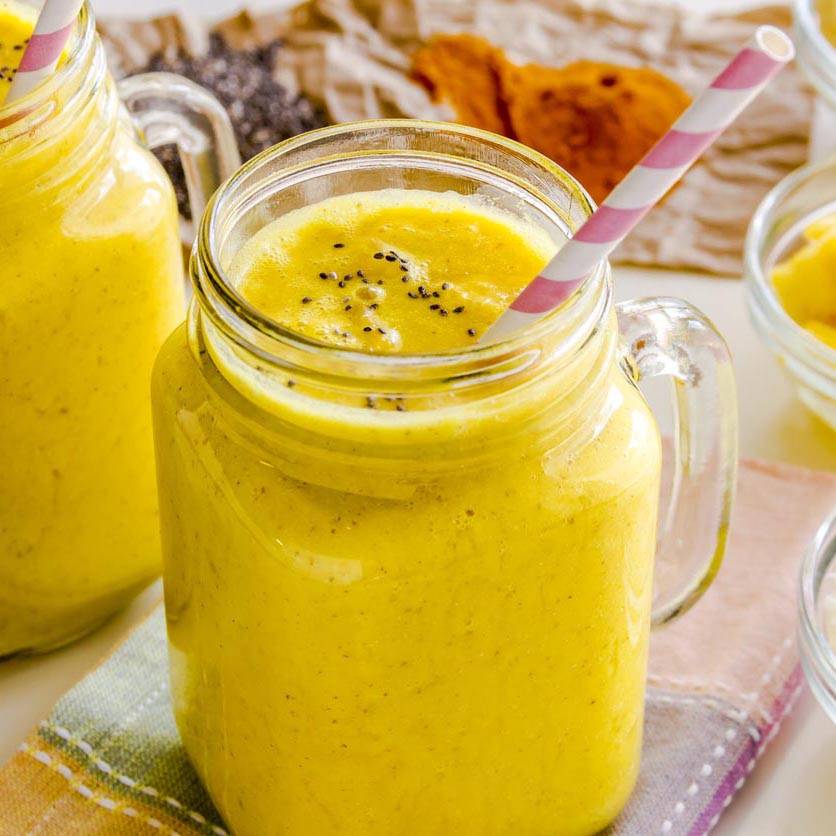 Blend with coconut milk and ice for a tropical smoothie
The elixir and curry paste can be stored in a cool, dry place until used. Once open, store in the fridge for up to 6 weeks. The 'Olena will keep for up to 18 months if also stored in a cool, dry place.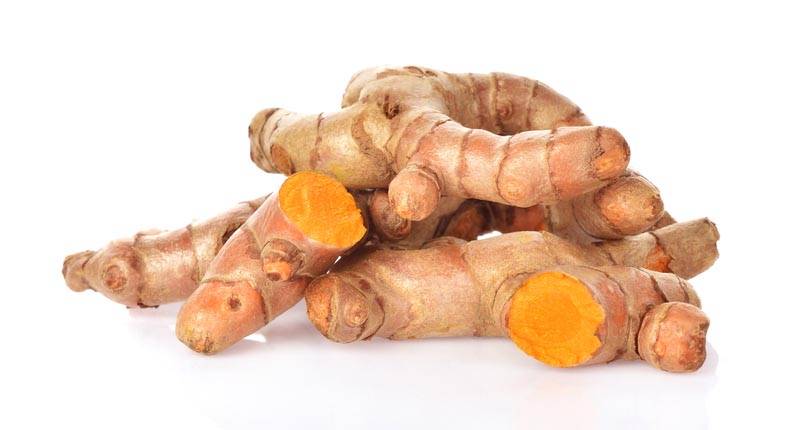 The Recipes
So Many Ways To Enjoy
Did You Know
'Olena Hawaiian Turmeric Experience
Turmeric, or Curcuma longa or 'Olena in Hawaiian, is a member of the Zingiberaceae family along with ginger and heliconia. It is thought to have originated in India where it is called haldi, and has been used in Asia for thousands of years. It was first used to dye clothing and textiles.